Products
Balance Massage Studio proudly carries a variety of high quality products like:
Aromatherapy
Young Living Oils & Products
Locally Made Grain Bags and Eye Pillows
Biofreeze
Crystals and Jewelry
Handcrafted Aromatherapy Body & Home Products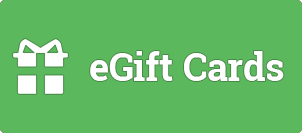 Gift Certificates
WHAT BETTER WAY TO SAY THANKS, TELL SOMEONE YOU LOVE THEM, OR REWARD THEM!
Balance Massage Studio offers a variety of massage gift certificates that you can give to yourself and others for any of our services.
Your gift can also be picked up or mailed by calling (518) 475-9999.
More Offerings From BM & HAS
Referrals
The highest compliment you could give is a referral to our services. Refer friends, family and co-workers to Balance and they get $5 off their first full-hour session. As our way of saying thank you, we'll send you a $10 off card. Use it toward your next massage or refer others and collect coupons toward a free massage.